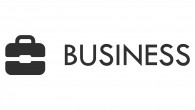 By Kelli Breland, A&E Editor The word "Thanksgiving" usually brings forward images of steaming turkey, buttery mashed potatoes, festive cornucopias and happy pilgrims sharing a meal with "the Indians." Corporate marketing, elementary school classrooms and cultural traditions often spread and reinforce this joyful modern day connotation of our...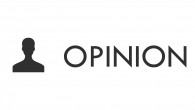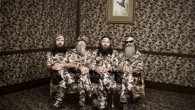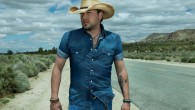 Popcorn tumbles out of the sweaty hands of movie-goers as they gawk at the phrase "based on a true story." Most likely, these viewers have just experienced a horror film such as "The Conjuring." The film, like many of its genre, comes complete with a dark cellar, sinister ghosts and spiritual possession — all of which it claims are "based on a true story." Many...
It's that time of year again — the lazy summer days are gone and replaced by the excitement and eventfulness of fall. Not only have classes begun, but so have the multitude of concerts, performances and special events welcome to all Pacific Lutheran University students. Kicking off the year is the gallery opening for the art exhibition "To Be Human." This...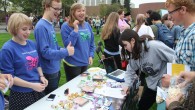 When it comes to the start of the year, overwhelming can be an understatement. The tidal wave of emails, pamphlets and handouts swarming campus during the first weeks of fall semester makes it is easy to overlook information. Yet for Pacific Lutheran University's clubs and organizations, this is an important time to start attracting interested new members. Among the...