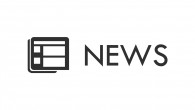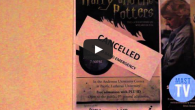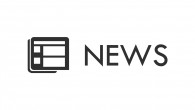 Administrative Assistant Jennifer Walleman of Campus Ministry is leaving the rainy weather and bad drivers of the Pacific Northwest to return to her home state of Missouri. Walleman began working at Pacific Lutheran University's Campus Ministry in September 2011 when her husband was stationed at Joint- Base Lewis McChord. As an administrative assistant, Walleman schedules...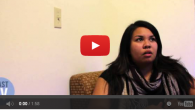 Former Associate Provost David Yagow and Professor Vernon Hanson of the social work department died within the past two weeks. Yagow passed away at the age of 69 Oct. 23 and Hanson passed away Oct. 15 at the age of 81. Vernon Hanson Vernon Hanson was born July 2, 1932 in Fairfield, Mont., moving to the Puget Sound area with his family at age 10. He graduated Ballard High...
Pacific Lutheran University has excelled in various sports divisions, but now it's time to take this legacy off the field and bring it behind the podium. PLU's newly formed debate team ranked 10th out of the 64 teams in the primary debate rounds at the Lewis & Clark Debate Tournament in Portland last weekend. Debate members Andrew Tinker and Brendan Stanton, both...